Online Pole Class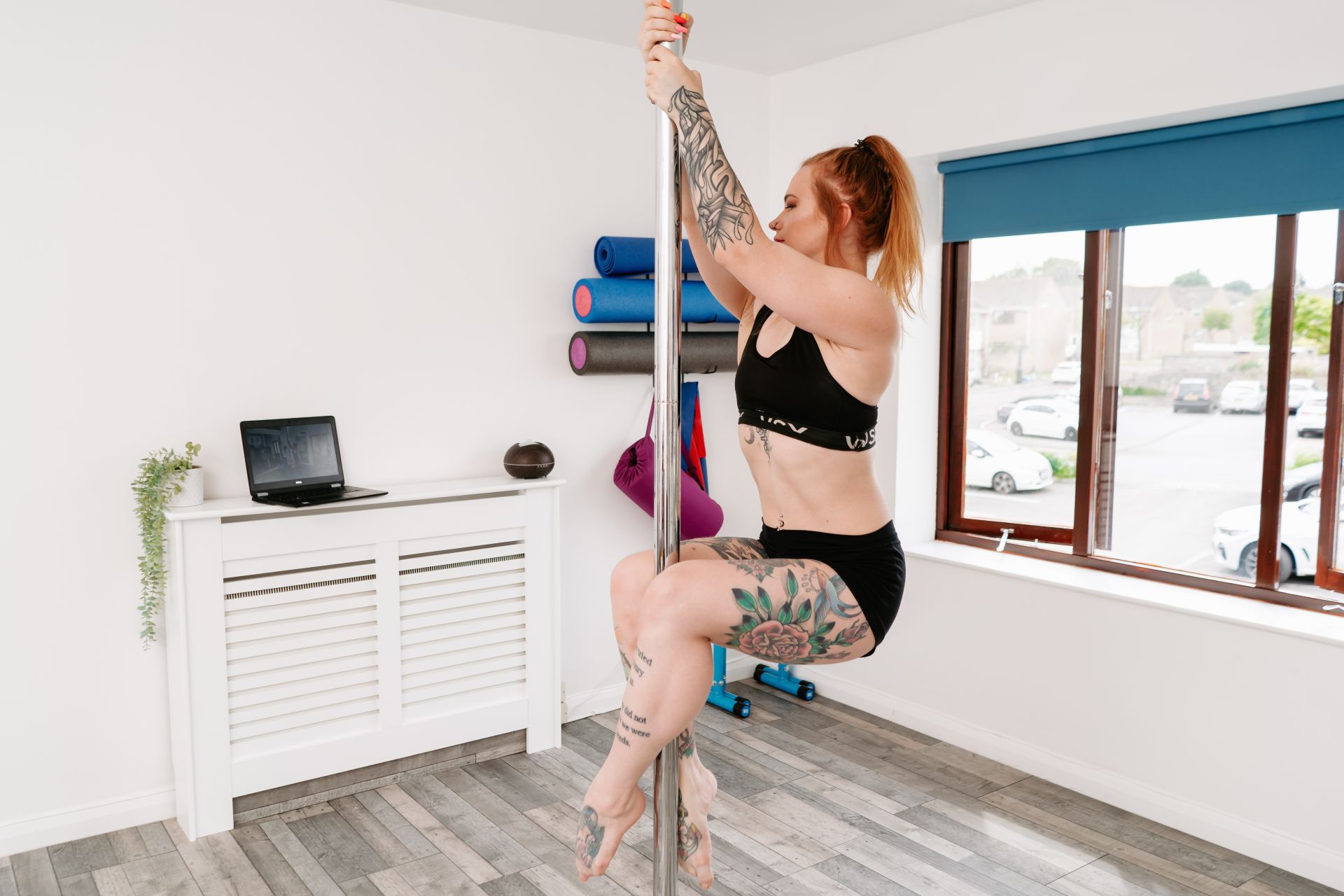 Discover your potential. Start today!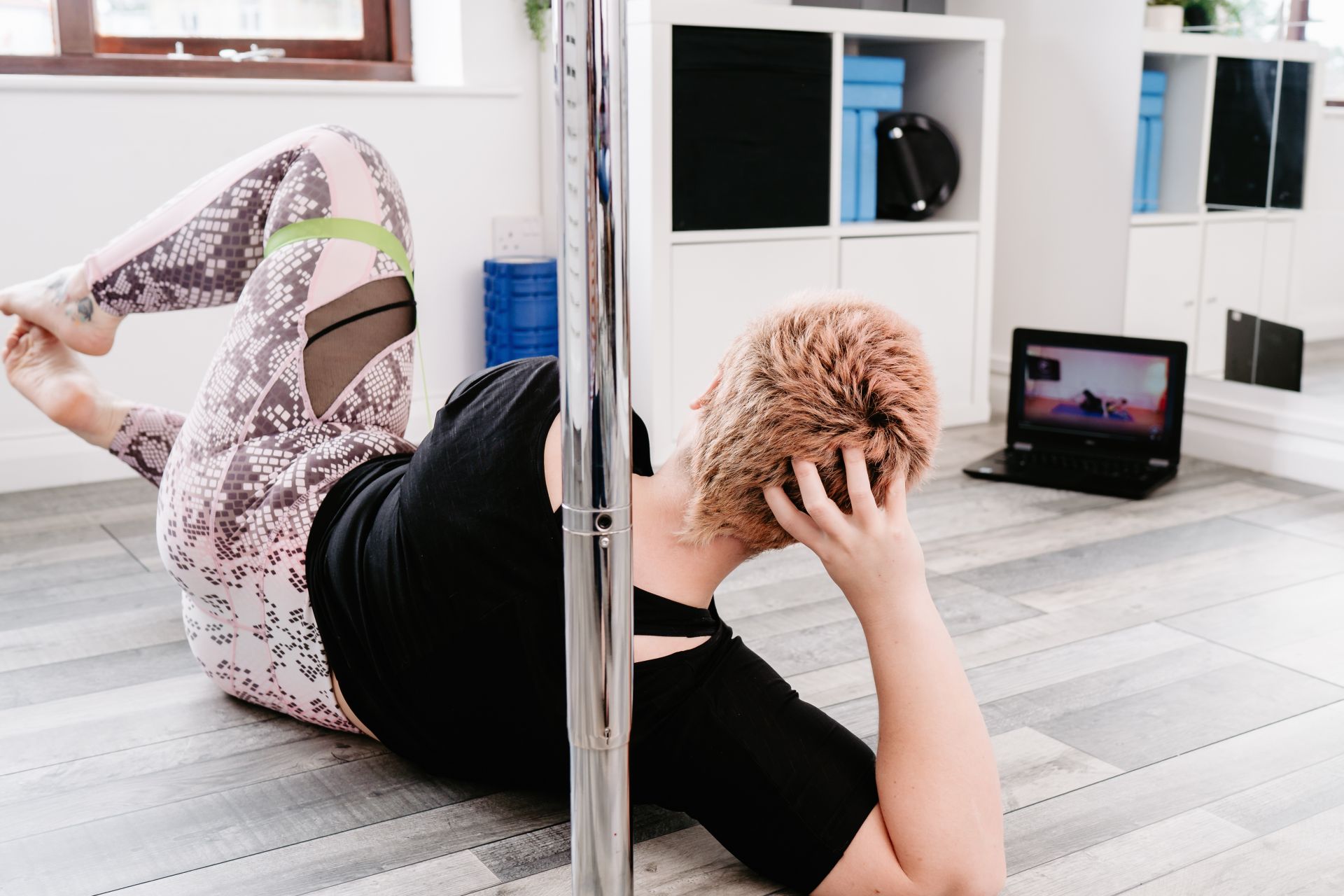 What is it?
Pole dance classes and strength and conditioning to help you be better - in your body your training and your pole dance.
Enjoy looking through the memberships specifically made for pole dancers by pole dancers!
Reduce risk of injury
The aim of these memberships is to give you a wide range of learning on and off the pole. This will help you gradually prepare for pole dance, reducing your risk of injury.
Community
Access to our community discussion areas to ask questions and share ideas with like-minded members.
Organised
All memberships are organised in a format that makes it easy for you to access and to build your progress. All tutorials and classes are pre-recorded so you can watch them at a time that suits you... wherever, whenever!
"This membership is incredible, Kassia's advice is clear and concise. So many exercises I can use in every day training sessions!"
Natacza Fox
"Kassia is amazing! She's so supportive and encouraging and really knows her stuff. So passionate about her sport and her students we all progress so well with her as our teacher"
Anna Frost
"Kassia is one of the best instructors I've ever been taught by so I was thrilled when she launched online memberships. I've often struggled to motivate myself when training at home but this makes it so easy!"
Gem Heywood
Are you ready to learn the techniques and tools you need to be better – in your body, your training, and your pole dance?
Created with